If there's one thing that Paris has a lot of, it's old parts, so you have to go a long way to be considered one of the best old parts in the city. For many Le Marais achieves this distinction.
Le Marais (English translation 'The Marsh') is a classic historic district which stretches across the 3rd and 4th arrondissements on the Right Bank of the River Seine. It is a district which is rich with well known buildings that are either distinctive for their architecture or simply for their historic value.
You can stay right in the heart of the district thanks to the serviced apartments in Marais offered by thesqua.re. These are some of the best serviced apartments in Paris and are in a fantastic location.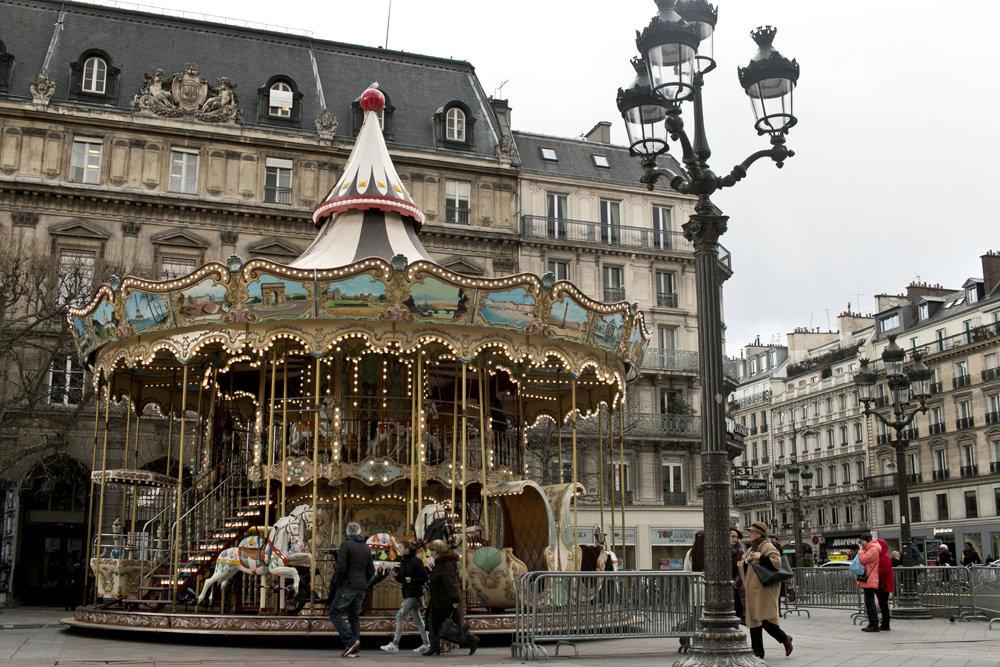 After being considered a working class slum area for many years after the Second World War, the Marais of today couldn't be more different. As well as being an historic area it is also a very fashionable area.
Many of Paris' most famous and respected art galleries are located in the district, as well as many hip and up and coming collections from new artists. Museums can also be found in abundance, the Picasso Museum houses some of the most famous works by one of the world's most famous artists and the Museum of Jewish Art gives a nod to Marais' past.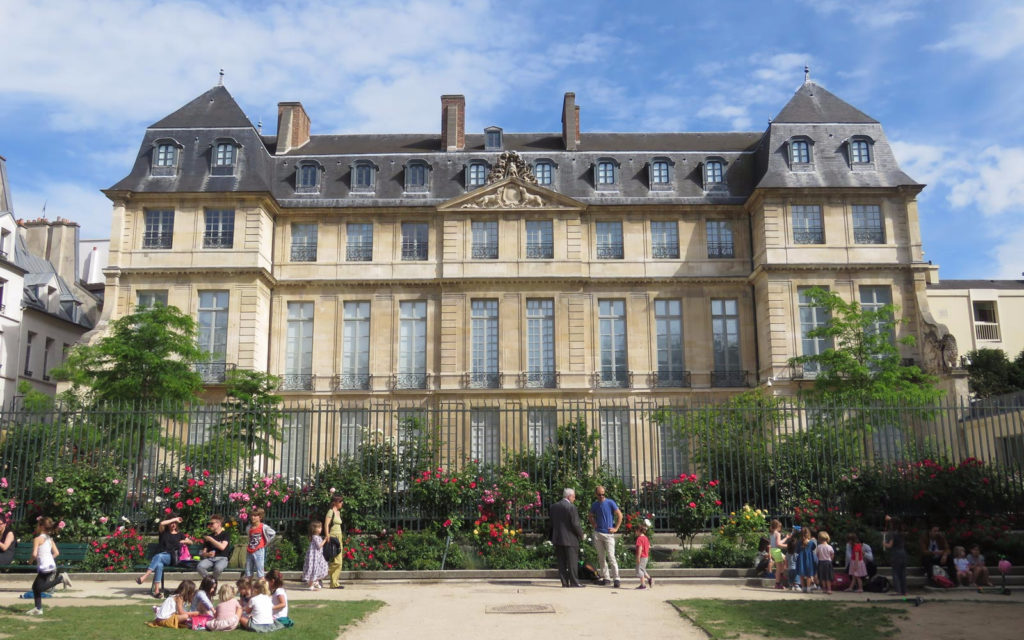 It is also the location of the Centre Georges Pompidou, made famous by many a French GCSE text book in the UK!
The area is further famed for its upmarket restaurants and being home to some of Paris's well known fashion houses.
Other notable locations in the district include the house of Nicolas Flamel, a famous immortal alchemist who was recently made even more famous after his inclusion in the book and film 'Harry Potter and the Philosopher's Stone'.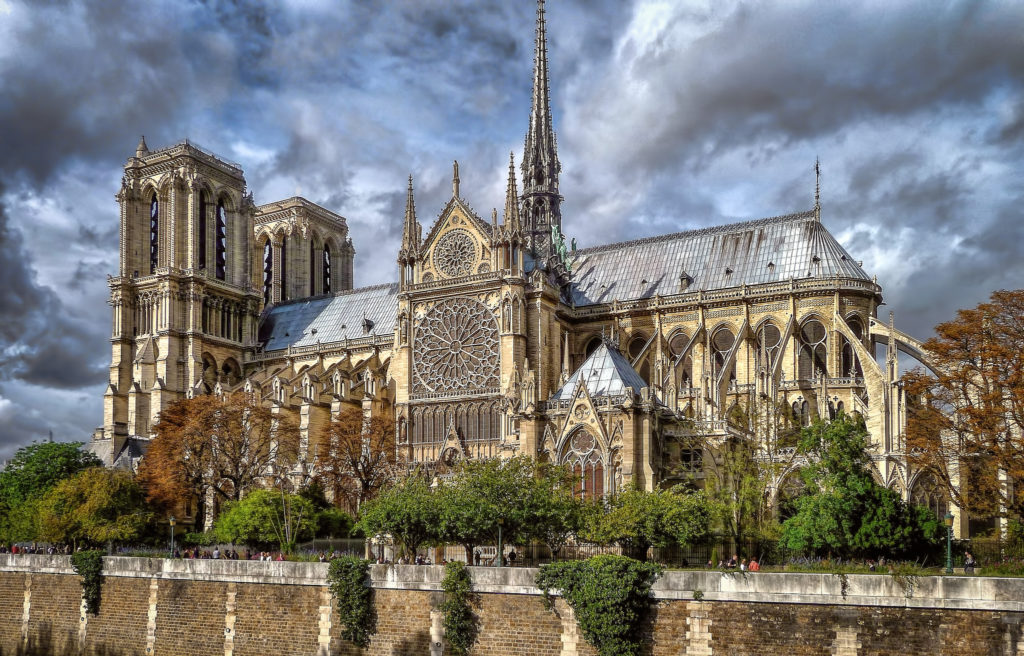 Le Marais is home to many of Paris' Chinese population and the influence of that community can be seen in the jewellery and leather goods which can be found at souvenir shops along the streets. You can also see the Chinese Church of Paris on the Rue du Temple.
In the 1980s Le Marais also became a haven for the LGBT community and to this day it has LGBT bars and clubs and is associated worldwide by this community as an area of gay pride.
If you're looking for serviced accommodation in Paris in one of the most traditional, historic, but lively areas of the city, then an apartment in Le Marais could be jut what you're looking for.